The High-Touch Coaching Conference has been Cancelled.
We are deeply disappointed to inform you of the cancellation of the 2022 High-Touch Coaching Conference from Thursday, July 28- Saturday, July 30, 2022, at the Gaylord National Resort & Convention Center, National Harbor, MD. The decision to cancel was based on the recent rise in COVID cases, deaths, and hospitalizations.
The Omicron BA.5, is a variant that is causing an estimated 78% of cases and has fueled the rapid rise in cases over this last month. This variant seems to spread more easily than previous Omicron lineages and the planned activities are highly interactive and physically engaging. The decision to cancel was made out of deep concern for the health and well-being of our registrants, staff, vendors, as well as the communities to which we'll return.
We recognize that the timing of this decision may pose significant inconveniences but as a health organization, we also recognize the health and safety of our communities as the most important factor of consideration.
Planning for rescheduling is already underway and we promise that the conference will be well worth the wait held at a time when we can convene safely. Please stay tuned for more information and check your account for a full refund of the registration fee.
EVENT HAS BEEN CANCELLED!



Follow the High-Touch Road with High-Touch Coaching™ Starting In:
GOALS, CHALLENGES, AND BARRIERS, GO HIGH!
Follow the High-Touch Road with High-Touch Coaching™, BWHI's signature coaching method of engaging strategies that empower lifestyle coaches and program participants to be the best they can be!
Don't miss your opportunity to transform lives. Learn best in class and culturally appropriate strategies to enhance National DPP delivery for women of color from BWHI Lifestyle Coaches, Master Trainers, and other Subject Matter Experts!
EASE on Down The Road with us virtually April 28, 29, 30th en route to The Capital City July 28-30, 2022 for the Interactive High-Touch Coaching™ Experience!
Explore the 10 "Pulses" of the BWHI coaching model
Apply them to successfully reach program goals
Sharpen existing coaching skills
Evolve through engagement in activities, events and more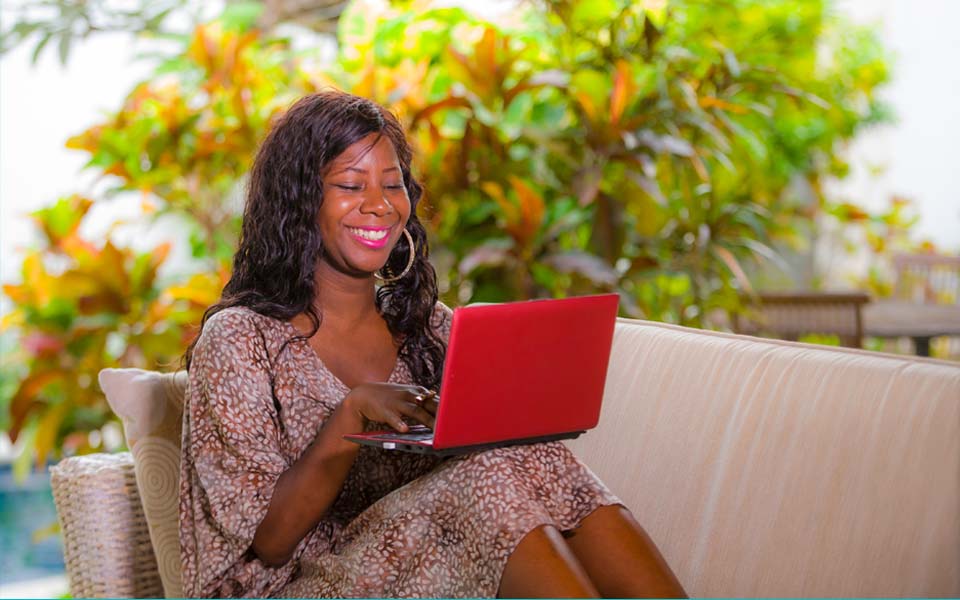 Interactive High-Touch Coaching™ Experience in the Capital City
In-Person*
July 28, 29, 30th
An interactive experience of imaginative simulations and activities that illuminate program goals, address the challenges, and discover the triumphs of successful program delivery.
Thursday, 7/28: 8am - 9pm EST
Friday, 7/29: 8am - 5pm & 7pm - 11pm EST
Saturday, 7/30: 9am - 12pm EST
Gaylord National Resort & Convention Center
201 Waterfront St, National Harbor, MD 20745
Phone: (301) 965-4000
* To use your promo code, please click the blue promo code link on the first screen.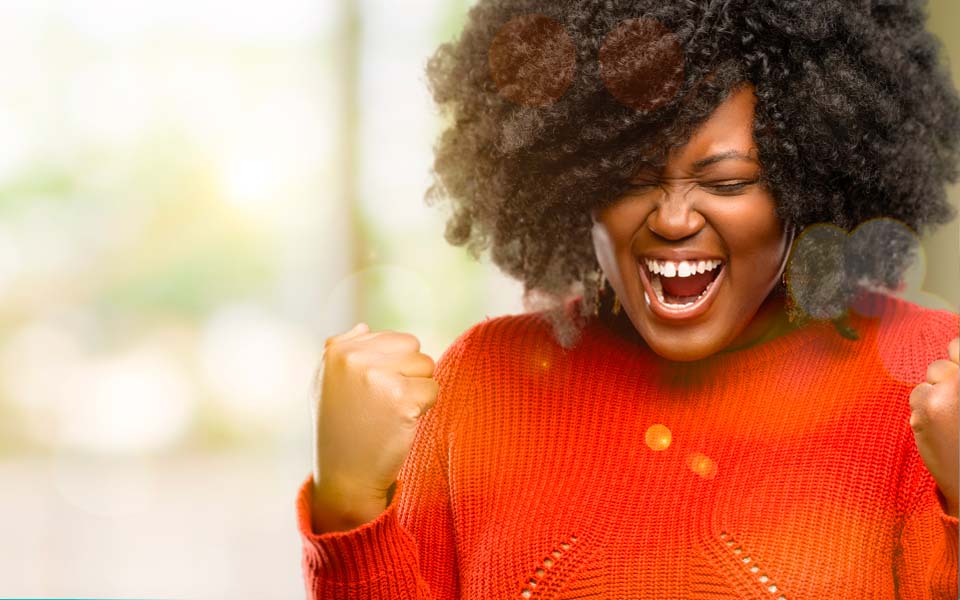 Register Today!
More to be announced!
Full Access $150
Your full access conference pass includes single admission to the July event (either in person or virtual) and a full replay of key content to capture essential touchpoints.

One Day $75
Seeking an introductory experience? We offer a single-day access option. This content includes a replay of high-level content but not the full experience. After the event, you may upgrade your replay access for a fee.
High-Touch Coaching™
Conference Agenda
(Subject to Change)
Interested in transforming lives? Don't miss this opportunity to learn BWHI's signature coaching method from BWHI Master Trainers and Lifestyle Coaches serving as guides through best-in-class, culturally appropriate, strategies to enhance the National DPP delivery!
(workshops only from 11am-1pm)
Check-In & Pre-Conference Workshops
(included with conference registration fee and available on a first come, first served basis)
Pre-Conference Reception and Networking
Continental Breakfast and Networking
Opening/Keynote & Circuit Sessions Kick-Off
Pulse 1: Respect for Lived Experience
Pulse 2: Intersectionality
So You Wanted to Meet The Wizard?!
Pulse 3: Participant-Centered Engagement
Pulse 4: Personalized/Customized Learning
Pulse 5: Cultural and Linguistic Tailoring
(*BWHI Board & Staff only)
Pulse 6: Creating A Safe Space
Pulse 7: The Participant's Voice Is The Most Important
Pulse 8: Accessible And Consistent Support
Pulse 9: Authenticity, Vulnerability And Relationship
Pulse 10: Reflection, Uniqueness And Self Assessment
The High Touch™ Color Is Extravaganza
With the colorful vibrancy of "The Color Is" scene from The Wiz musical, dinner, dance and more will set the stage for an evening of celebration and more!
*Attire: "Comfortably Chic" White
Continental Breakfast and Networking
Recap & Self-Care Send Off
COVID-19 Precautions:
Health is more than a trending topic. It's the root of our work- it's personal. To ensure that we do our part to keep everyone safe. We require proof of vaccination and a negative rapid antigen or PCR test* result within 24 hrs of start of the conference.
Additionally, we will follow the guidelines set forth by the CDC, local jurisdiction and the venue to ensure best practices in hosting an event of this size. Thank you for your patience and understanding as the guidelines are ever-changing.
CANCELLATION and REFUND POLICY:
We understand that this year brings many unknowns, and so we are offering a full refund until Wednesday, July 6th, 2022. After that date, all registration fees are non-refundable as we will have finalized our headcount for catering and materials.
Get Conference Updates in Your Inbox